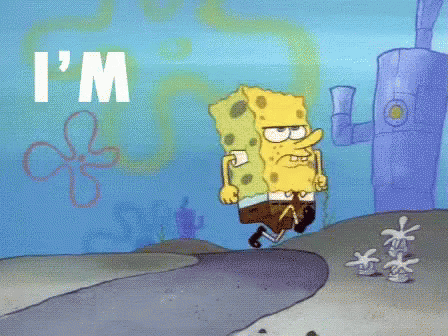 I can't believe In-Depth 2017 is already here. It feels like Eminent was just yesterday! Nevertheless, I'm ready to get jump head first into this years In-Depth project.
My topic this at is special effects makeup, more specifically wounds and other realistic horror movie effects. Yes, it's about to get GORY! As most people know, I live and breathe makeup. Glitter an glamour makeup is in my DNAS, but 've never pursued anything quite like this before. Total opposite idea, equally as amazing and fun! Growing up, I remember watching horror movies with my family, and having my mom always tell me "it's not real, its all makeup." which of course caught my attention. Halloween was always my favourite day of the year, so I remember being blown away at the idea that people got PAID to do Halloween makeup every day! Now that I'm older, I can't wait any longer. I have to get up close and personal with the art form which has always taken my breath away.
Latex, silicon and body paint are products that I've never gotten my hands on before and I am beyond excited to get acquainted with!  I want to learn abut products, techniques and what life is like as a special effects artist. Since I've always been self-taught when it comes to makeup, I'm excited to learn real techniques and tricks to a flawless application. I also am extremely curious about what products are used to create such realist and out-of-this-world looks. By the end of this five month process, I hope to have acquired hard skills as well as knowledge when it comes to special effects makeup. I'll be documenting my progress an learning through YouTube videos as well as blog posts so keep your eyes open!
In terms of mentors,  I got in contact with Danielle Fowler through a family friend who works on a movie set. She is the department head of special effects makeup for the TV show SuperGirl! My family friend, Kurt, talked to her in real life and she said she would try and get me ON SET as well as find me a mentor, since she herself  is super busy at the moment. I emailed her last night to explain my project, and am anxiously awaiting her response. I actually cannot believe that  I might get the chance to see what really happens behind the scenes!
I'll keep you all posted on the result of my email! Good luck to all on their In-Depth adventures!